Microsoft recently announced a new AI-Assistant called Copilot for its Microsoft 365 (office) applications and services. Copilot will work alongside other Microsoft 365 apps as a chatbot helper on the sidebar (of office apps).
Microsoft 365 Copilot will transform communication and how businesses work with Microsoft apps. This tool combines up-to-date large language models to support innovation and efficiency.
But the incredible part is Microsoft claims the tool is going "to turn your words into the most powerful productivity tool on the planet".
So here are the real questions: What is Microsoft 365 Copilot, and what is it used for? How does it unlock productivity?
Let's dive right in!
What is Microsoft 365 Copilot?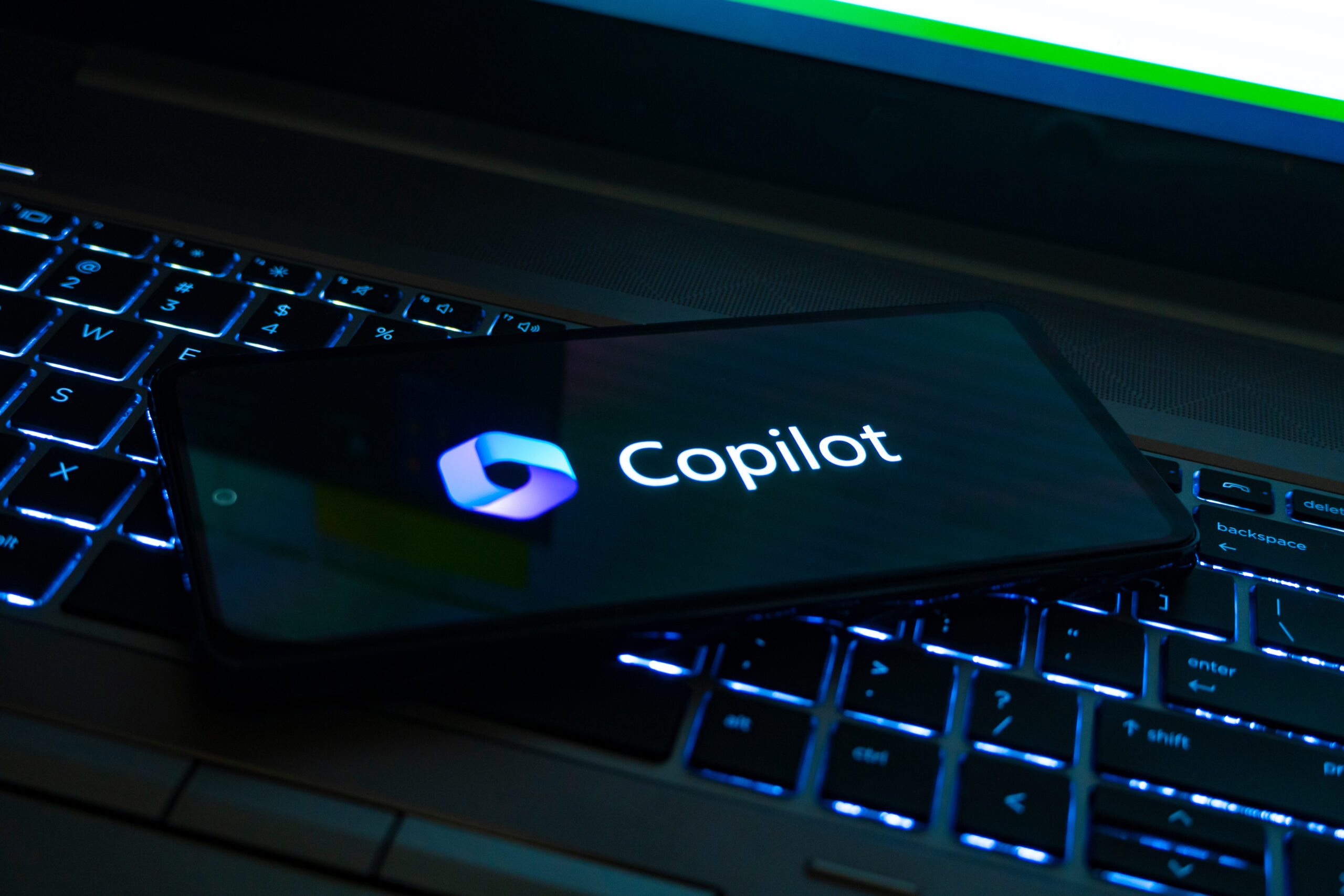 Microsoft 365 Copilot is an artificial intelligence feature that assists users with repetitive tasks like writing documents, summarizing emails, and preparing demonstrations. It has the best AI technology using GPT-4 large language model.
It uses the same technology available on Bing Chat.
Some popular Copilot features are Business Chat and its integration with Microsoft apps like MS Word.
Copilot Business Chat is a bot that scans and reads your business data and apps to find the relevant information you need instead of searching and opening documents or waiting for replies from colleagues.
You will be able to access Business Chat in Microsoft 365.com, Bing, and Microsoft Teams.
Without a doubt, the tech giant will continue to announce new copilot features in the future.
Where can you use Copilot?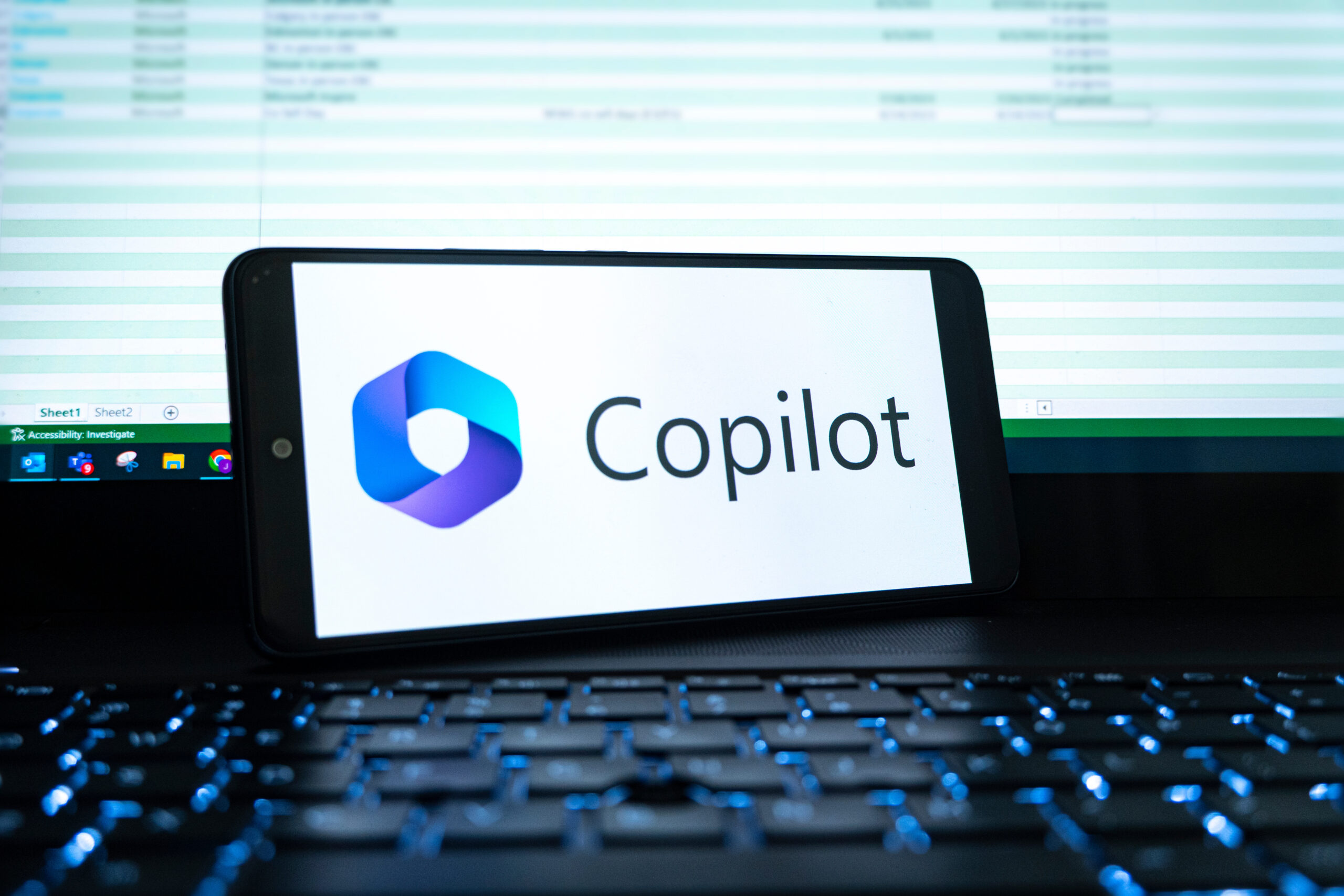 You can use it on Word, Excel, PowerPoint, Outlook, and Teams, which are tools that many people use on a daily basis. This AI technology displays and works the same in every Microsoft 365 application thanks to an easy and consistent user interface.
Copilot is an advanced processing and orchestration engine that combines the capabilities of LLMs, including GPT-4, with the Microsoft 365 applications and your company's data in the Microsoft Graph. 
Is Microsoft 365 Copilot Free?
Microsoft 365 Copilot pricing has been announced at $30 per user, per month for users of Microsoft 365 E3, E5, Business Standard, and Business Premium packages. The exact availability date hasn't been shared yet, but more information will be coming in the future.
Also, there are three (3) reasons why Microsoft does not make Copilot free. 
First, the company has a history of charging for productivity tools. For example, Microsoft Office is a paid subscription service. 
Second, Copilot is a powerful tool that will simplify businesses' and developers' lives. If Copilot were free, it would be available to everyone, which could level the playing field and make it more difficult for Microsoft to compete.
Finally, Microsoft has invested a lot in the Copilot system. The company has been working on the service for several years and invested significant money in research and development. They'll likely want to recoup their investment by charging for Copilot.
Does Microsoft Copilot Work Without Internet? Is It Offline?
Most AI tools, if not all, do not work without an internet connection. So it's very likely that Copilot will only work if you are connected to the internet.
But the problem is Microsoft 365 Copilot is currently being tested solely by certain individuals and businesses, and it is not available for anyone in public to use, so we cannot firmly say if Copilot will offer an Offline mode.
What is Microsoft Copilot Used For?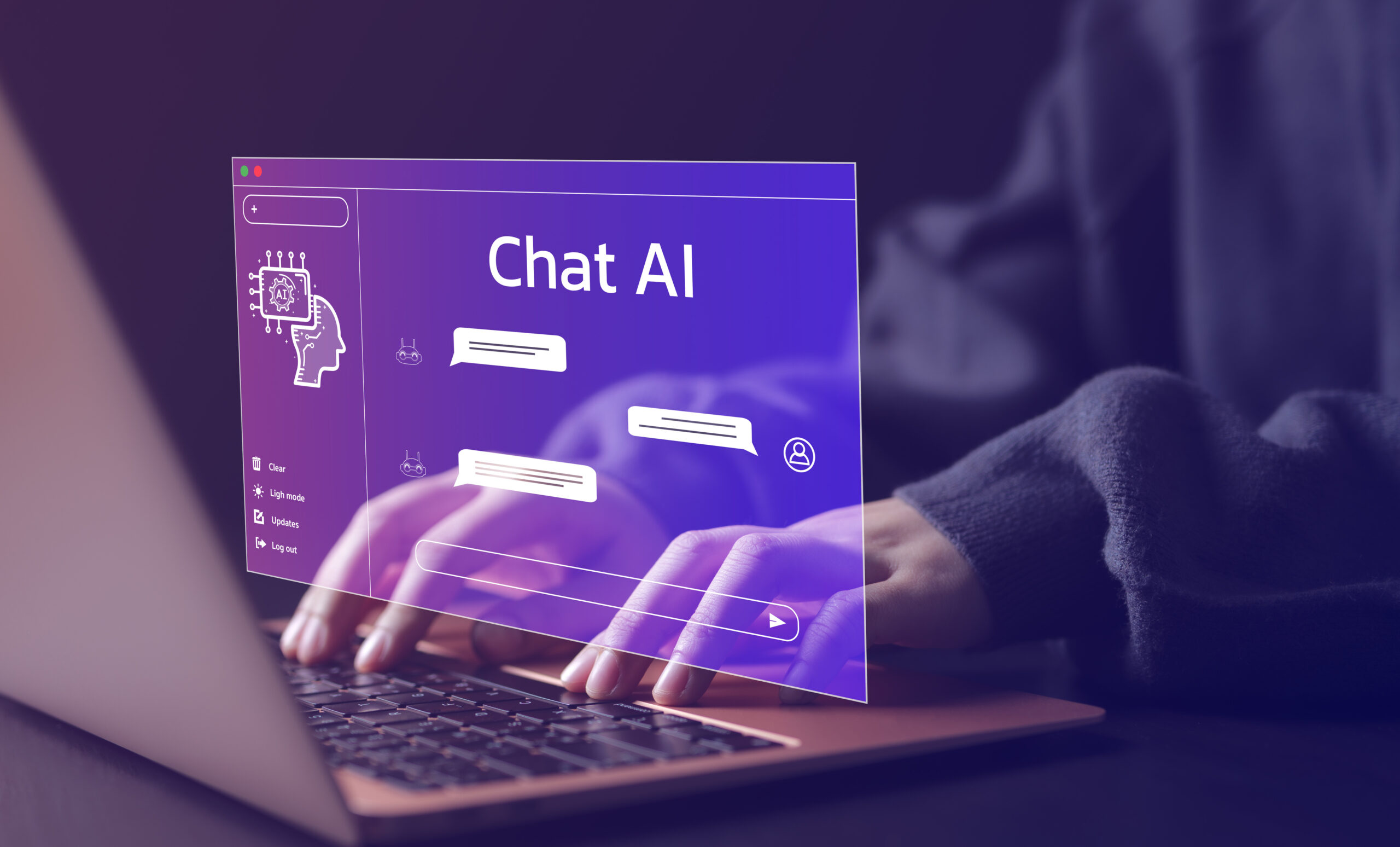 You can use Microsoft 365 Copilot by letting it do laborious work for you. Like any AI tool, you just need to enter a prompt, and Copilot will do what you requested.
Think about Copilot as your right-hand man.
Imagine the IT department has added a life-changing feature to the product the company sells to its customers. It's a feature that customers have been seeking for months, and finally, it's time to announce it.
You can ask Copilot to draft a feature announcement based on the document that has the details sent by the IT department. The AI copilot will handle this task for you. What if you don't like what it generates? Simple! Just click Regenerate, and it will come up with something even better.
As you can see, you can use Copilot to do a lot of things. It can create a meeting slide for you, write an email, create a table and graphs, and even summarize a meeting.
Copilot will assist you whether you need assistance managing an Excel Pivot Table or keeping track of your mailbox.
You can find more usage scenarios in the video below from the tech giant.
Can Microsoft 365 Copilot Analyze Data in Microsoft 365 Apps?
Copilot can also be used to analyze data in Microsoft Apps and perform actions, like looking for trends in specific data sets, doing data analysis, producing new sheets and graphs based on it, and even describing how it functions and reaches those conclusions in Excel.
Where Can You Use Copilot?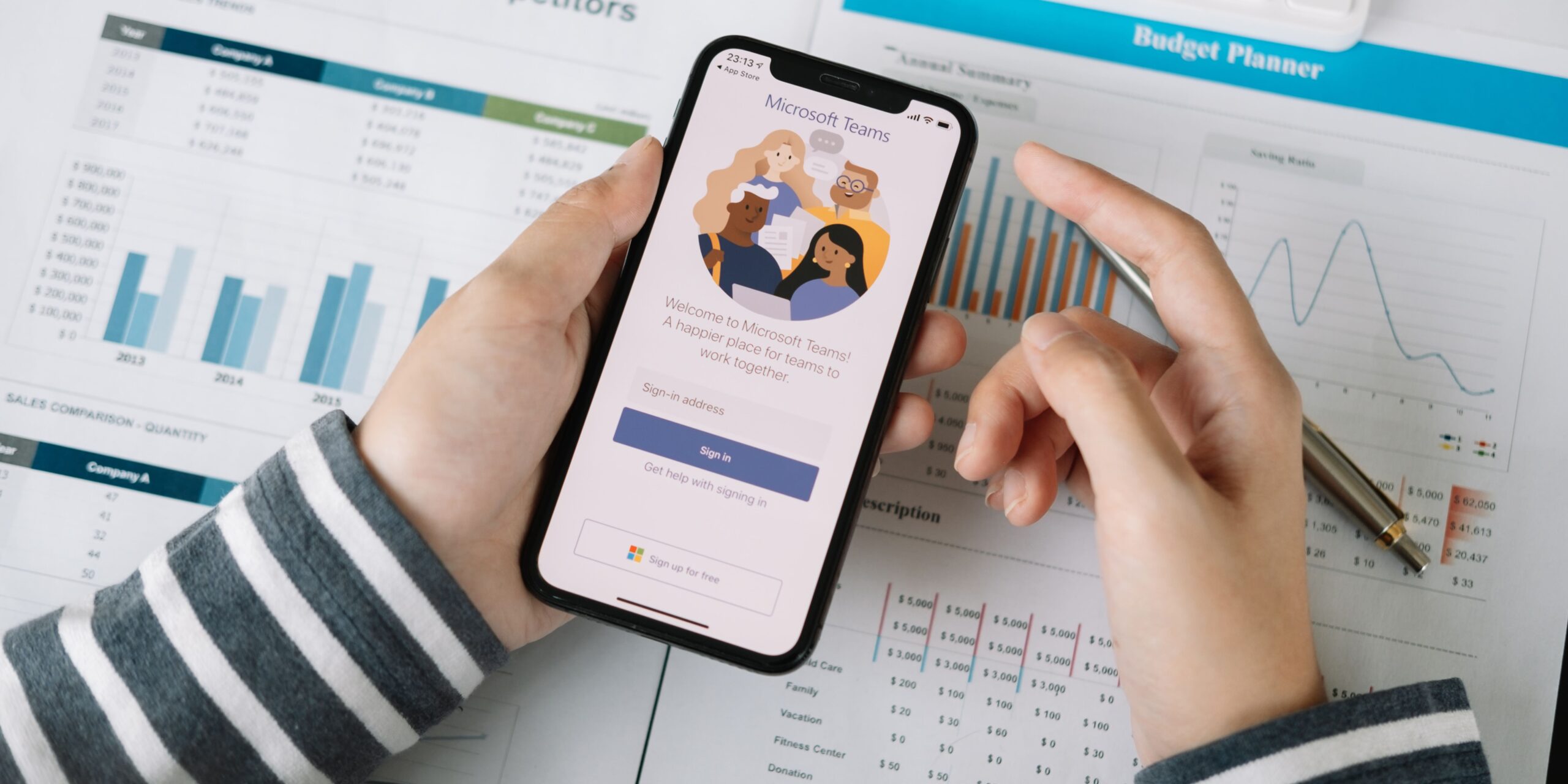 You can use Copilot in the Microsoft apps you use daily, like Word, Outlook, Excel, Teams, and PowerPoint. The goal is to give you more time to focus on your most important tasks.
Outlook: With Copilot AI assistant, you can now summarize emails or lengthy email threads in Outlook and reply to them almost instantly. You can use it to rewrite or rephrase your email and even add style.
Teams: Copilot can help with team collaboration and scheduling in Microsoft Teams. It can organize meetings and topics and set schedules. Overall, Copilot can help organizations run more productive meetings and organize important discussion topics through Teams.
Word: Copilot can create copies of documents and edit sentences, improve your writing style, and summarize the content of an entire document. This AI platform can also improve users' writing by giving advice on how to make their points stronger or fix any grammatical mistakes.
PowerPoint: You can even use natural language commands to change layouts and format text to simplify lengthy presentations. Copilot can convert written documents into decks that include speaker notes or can be used to create a presentation from a straightforward prompt, word document, or template.
Excel: Thanks to this integration, analyzing data like numbers in Excel sheets will become easier. This lets you ask queries about your data rather than relying on complicated formulas.
When will Microsoft Copilot Be Released?
Microsoft says its Copilot feature is now being tested with 20 clients and that the trial will be expanded in the upcoming months. We will update this section as soon as we have a set release date.
Organizations have already improved their productivity and efficiency using this MS AI tool. Whether you're a marketer or even an accountant, Copilot can help you complete your job fast with sophisticated AI Technology and innovative tools.
FAQ on MS Copilot
Is Copilot free?
Microsoft 365 Copilot is not currently available to the public but is unlikely to be free.
Where can I use Copilot?
You can use Copitlot within the Microsoft 365 tools you already use, like Word, Excel, PowerPoint, Teams, and more.
Can I use Copilot on mobile devices like Android?
At the moment, we don't know if we can use Copilot on Android devices.
Do I have to install Copilot?
No, Copilot will be automatically available for any Microsoft 365 subscription.
Can Copilot write content like blog posts?
Yes, Microsoft 365 Copilot should be able to generate and write blog posts based on the keyword, outline, or question you provide.